Rethink advertising the way you know it.
ABOUT
The world of consumers as we know it today will be yesterday as early as tomorrow.

The Rethink Company is a commitment to continuously review and reimagine what advertising can do to help brands stay a step ahead. Especially at a time when there is an easier and a more exciting way to avoid ads each day.

We are a new-model creative company at the cusp of business consulting and brand building, driven by a simple belief –
momentum is everything

.

︎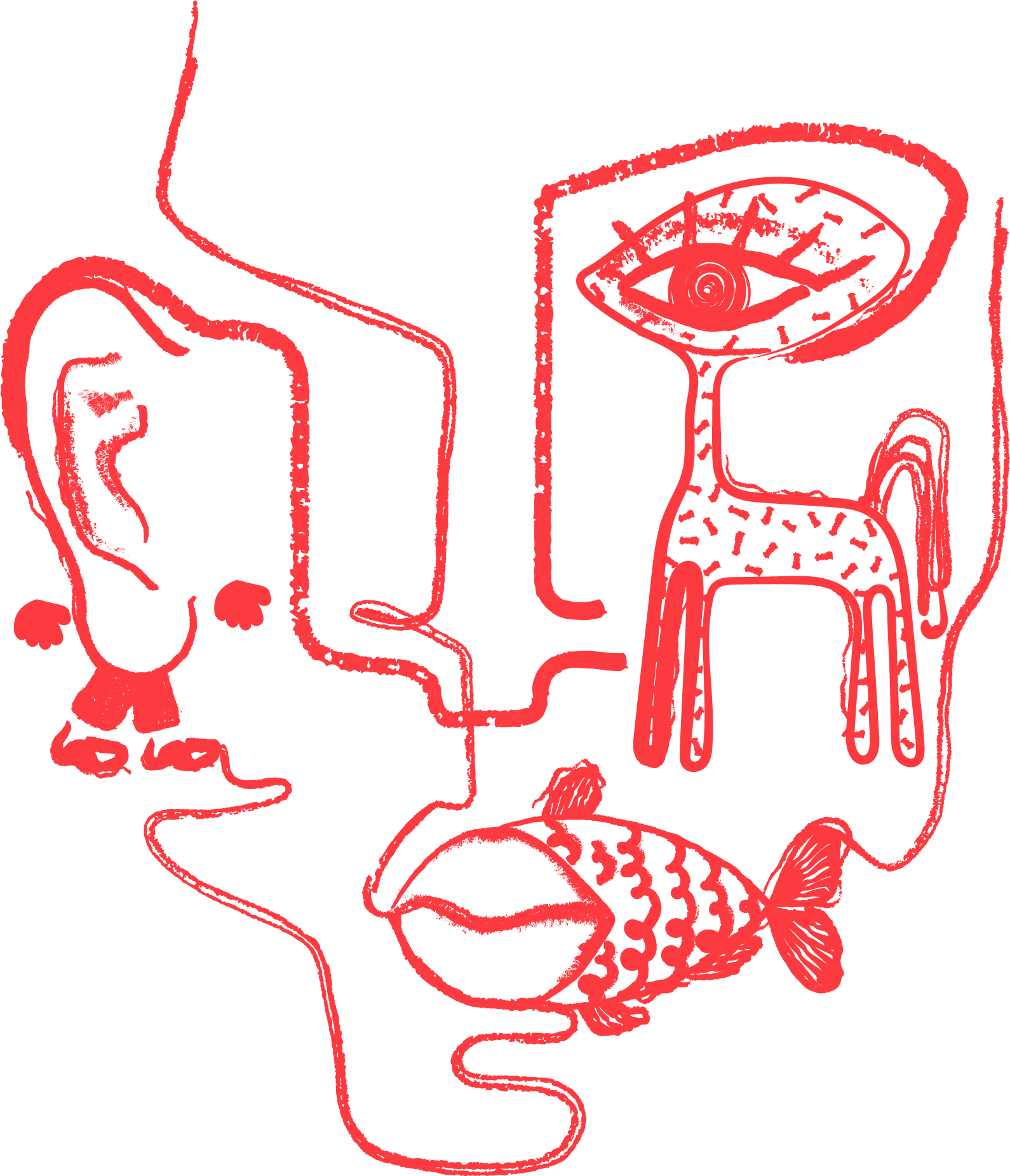 BECAUSE MOMENTUM IS EVERYTHING


Is your brand a Surge Brand?


A lot has changed over the last decade. The disruptive impact of technology has left in its wake many a category struggling to stay relevant. Even brands that have long dominated leader boards are just a disruption away from being put out of business. Disruptions that use technology and design to make lives easier, faster, healthier and wealthier.

Exponentially.

In this ever-changing world, if you don't have momentum, you run the risk of being redefined and left behind. Constantly assessing how relevant you are, rethinking your consumer strategies to stay a step ahead and continually figuring in conversations are critical to maintain momentum.

We call brands with momentum Surge Brands. And co-creating them with marketers who wish to stay ahead of their categories is our raison d'être.


︎

RETHINK + SURGE BRANDS
What does it mean to be a Surge Brand?

It means to constantly engineer momentum for your brand in the market. Only then can you keep one eye on growth today, while the other is on insulating your brand against anything that can hurt it tomorrow.
We believe Surge Brands do this in three important ways.
1. By making the brand stand for something that consumers truly care about. In other words, an
inspiring
brand purpose
. When every action of your brand is held together by a purpose that many value, you create the mass required to generate momentum for your brand.
2. With a
challenger mindset
that rethinks the givens and disrupts them, rather than be disrupted.
3. By managing the psychology of
shareable brand experiences
. This emotive customer take-away is just as important as the purchase. It has the power to create brand love even before an actual interaction with your product.
In fact, we believe, shareable brand experience is the new advertising.
Advertising repurposed for today
.
︎︎︎︎︎︎︎︎︎
SERVICES


What do we do for Surge Brands in our care?


We combine Brand Purpose, Disruptive thinking and communication and Brand Experiences powered by technology and design to co-create brands with momentum. Both in the market as well as in the hearts and minds of people.


︎

STRATEGIC CONSULTING
Brand Design (Differentiation, Role, Purpose & Values)
Portfolio & Architecture

Our work with the
C-Suite
Brand Purpose Workshops

Growth Strategies for Brands

Rethink Vision Workshops

Rethink Innovation Workshops

We offer a

Brandsitter

service for the C-Suite — a first of its kind.
DESIGN THINKING
Brand Identity
Packaging & Collateral Design

Content & Graphic Design


Cross-platform Digital Design
Connected Environments


Design for Social Impact
CAMPAIGN
/
CONTENT
Campaign Strategy
Go-to-market Strategy
Integrated Consumer Journeys

Campaign/Content Creation


Static & Audio-Visual Production

Measurement & Reporting
Testing & Optimization

DIGITAL MARKETING
Digital Strategy
Personae & User Journeys

Search Strategy

Search Content & Optimization
Display Campaigns

Programmatic/Dynamic Campaigns


Measurement & Reporting
Testing & Optimization
SOCIAL
/
INFLUENCER
Social Media Strategy
Social Calendar
Unique Social Signature

Social POV & Tone of Voice

Social Campaigns

Real-time Engagement

Influencer Marketing Strategy
Collaborations
Advocacy Campaigns
BRAND EXPERIENCE
Brand Experience Audit

Brand Experience Strategy

Products, Services, and Experiences powered by:
Data Science & Analytics
Artificial Intelligence & Machine Learning
Virtual & Augmented Reality

Omni-channel Experience Design
︎︎︎︎︎︎︎︎︎


CULTURE


The Rethink Culture


The Rethink Company is advertising thinking and creativity repurposed for the modern times. With scant regard for an age-old rigid agency model that was designed to deliver on our clients' needs in a far less dynamic past.

Allow us to give you just a feel of the Rethink culture. The best way to experience these and more is, however, to work with us.


︎

︎︎︎︎︎︎︎︎︎

FOUNDER & CEO
Nirmalya Sen
23 years of experience in engineering and re-engineering global and homegrown brands. Across TBWA, DDB Mudra, Saatchi & Saatchi, Trikaya Grey and more recently, Havas. An acknowledged expert in brand design, growth strategies, disruptive marketing and integrated consumer journeys, Nirmalya was named in the list of Rainmakers – men and women who have shaped the Indian advertising industry over the last few decades.
Here are a few companies and brands that have acknowledged his contribution -
︎︎︎︎︎︎︎︎︎

OPEN ROLES
We are looking for energetic young (at heart, at least) people who can see themselves obsess about co-creating the next version of advertising with our clients and us.

Write to

talent@therethinkcompany.com

.
Account Manager

(3-4 years of working with brands, ideally at an advertising agency)
Young digital natives who love the challenge of helping brands grow. Who are in the game because they want their work to help these brands be more loved, be a part of consumer conversations and grow faster than they did before.
Account Managers with The Rethink Company lead the day-to-day engagement on a brand/brands and work with the client, with colleagues at Rethink and with new-age creative and tech talent we collaborate with, to create and execute relevant and impactful solutions for their brands.
If you are happy, however, just writing minutes, job status reports and serving clients, please excuse.
Sr. Copywriters and Art Directors

(3-4 years, ideally at an advertising or a design agency)
Advertising, as we have known it, will find it increasingly tough to hold people's interest and trust. We are looking for young creative minds who see this as much as a reality, as an interesting challenge. Of helping brands connect with their audiences in ways that are trusted more than just paid advertising. And if it is advertising that is to be created, doing it in a way that isn't just truly memorable, but has the potential to be a part of consumer conversations and can help brands be more loved.
At The Rethink Company, you will work with clients, colleagues and with new-age creative and tech talent we collaborate with, to create and execute a lot more than just ads.