ABOUT
The world of consumers as we know it today will be yesterday as early as tomorrow.

The Rethink Company is a commitment to continuously review and reimagine what advertising can do to help brands stay a step ahead. Especially at a time when there is an easier and a more exciting way to avoid ads each day.

We are a new-model creative company at the cusp of business consulting and brand building, driven by a simple belief –
momentum is everything

.

︎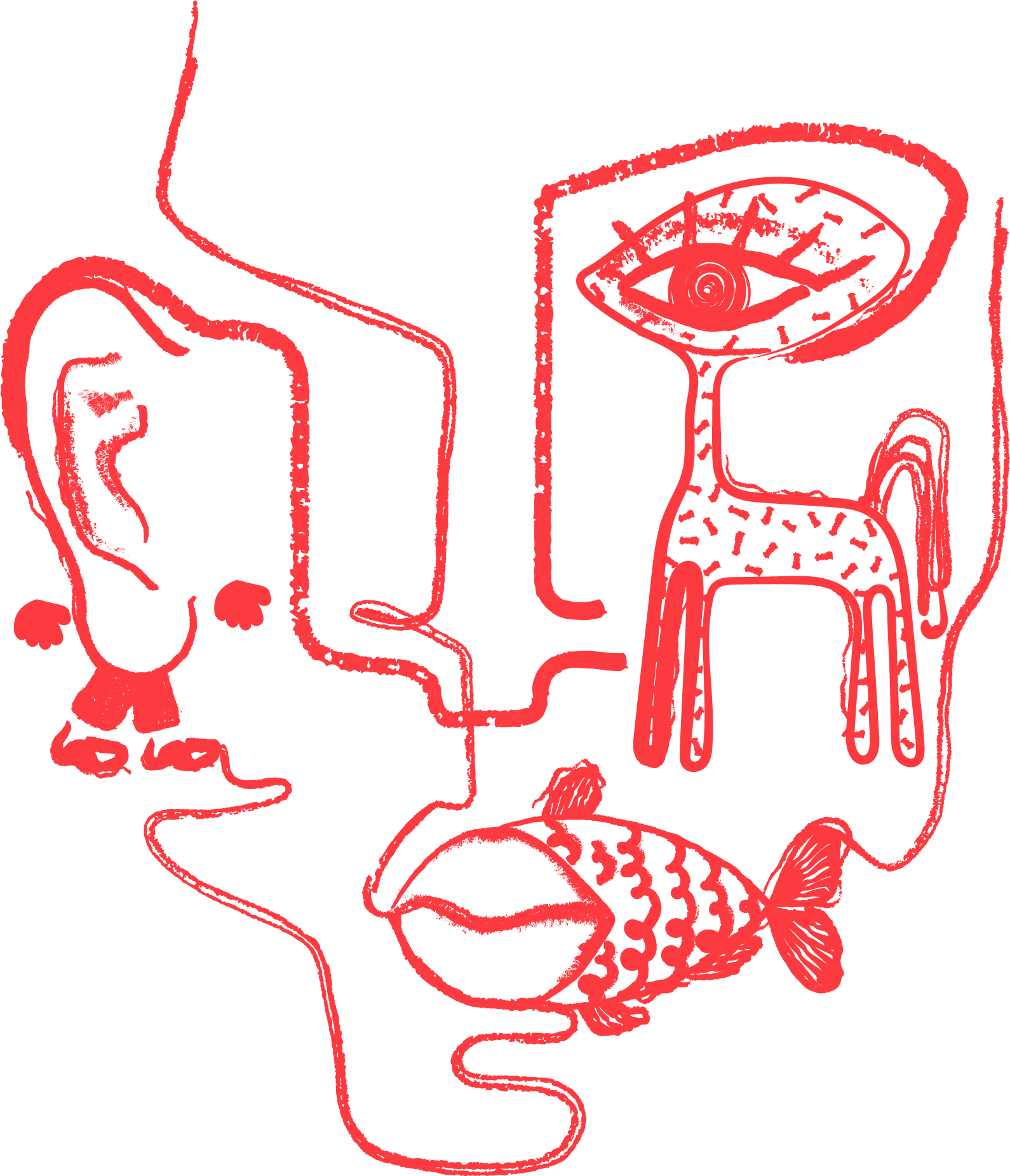 BECAUSE MOMENTUM IS EVERYTHING


Is your brand a Surge Brand?


A lot has changed over the last decade. The disruptive impact of technology has left in its wake many a category struggling to stay relevant. Even brands that have long dominated leader boards are just a disruption away from being put out of business. Disruptions that use technology and design to make lives easier, faster, healthier and wealthier.

Exponentially.

In this ever-changing world, if you don't have momentum, you run the risk of being redefined and left behind. Constantly assessing how relevant you are, rethinking your consumer strategies to stay a step ahead and continually figuring in conversations are critical to maintain momentum.

We call brands with momentum Surge Brands. And co-creating them with marketers who wish to stay ahead of their categories is our raison d'être.


︎

RETHINK + SURGE BRANDS
What does it mean to be a Surge Brand?

It means to constantly engineer momentum for your brand in the market. Only then can you keep one eye on growth today, while the other is on insulating your brand against anything that can hurt it tomorrow.
We believe Surge Brands do this in three important ways.
1. By making the brand stand for something that consumers truly care about. In other words, an
inspiring
brand purpose
. When every action of your brand is held together by a purpose that many value, you create the mass required to generate momentum for your brand.
2. With a
challenger mindset
that rethinks the givens and disrupts them, rather than be disrupted.
3. By managing the psychology of
shareable brand experiences
. This emotive customer take-away is just as important as the purchase. It has the power to create brand love even before an actual interaction with your product.
In fact, we believe, shareable brand experience is the new advertising.
Advertising repurposed for today
.
︎︎︎︎︎︎︎︎︎